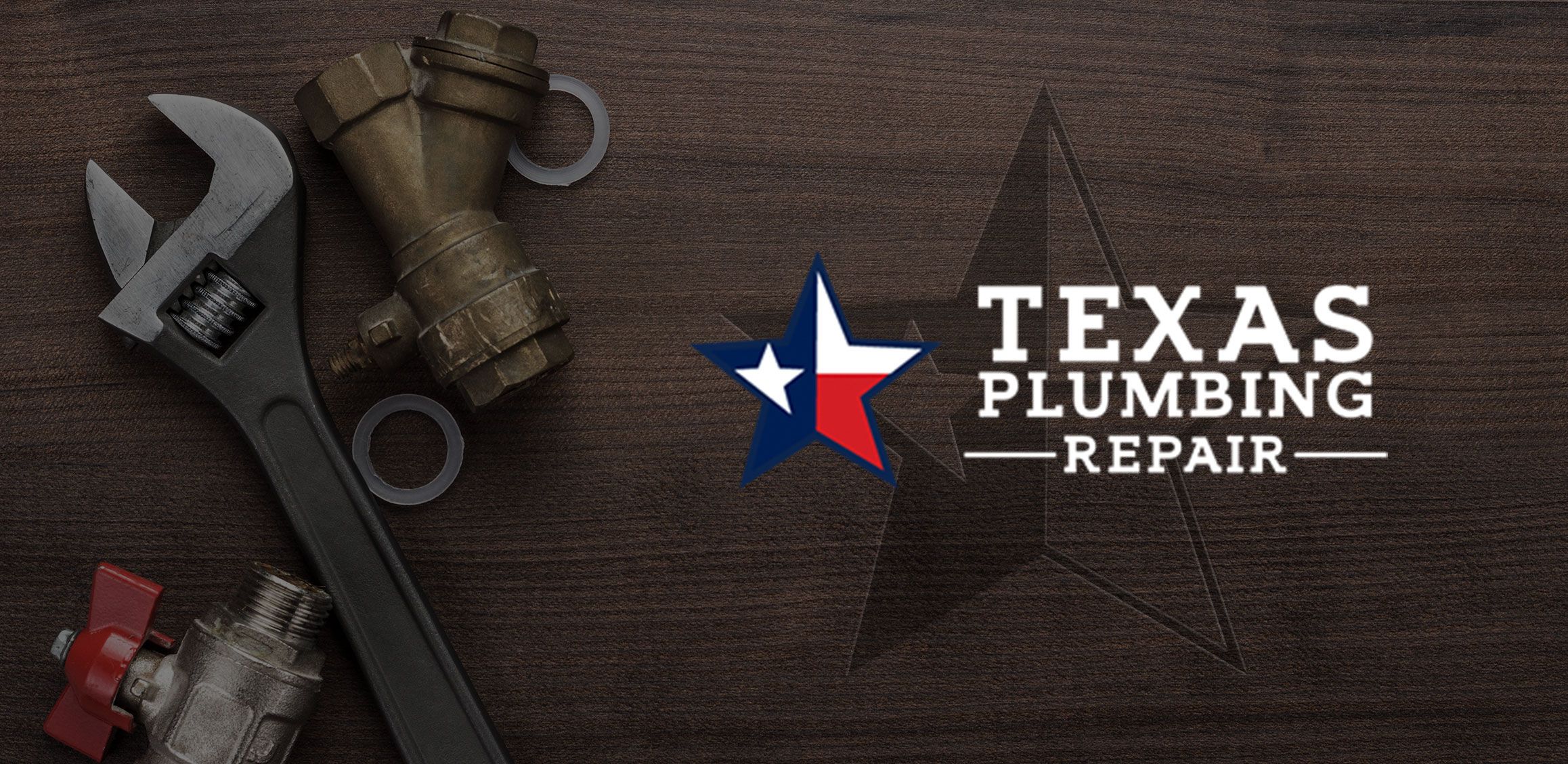 "I want to say thanks to Scott from Texas Plumbing Repair 24/7. He was very professional when replacing my toilet and he kept clean as if it was his own." ~ Susan L
Backed Up Toilets
Clogged toilets are definitely common in a home with multiple bathrooms. Usually clogs become present with items being flushed that should not be, or just high use. If an issue like this occurs and you can't break the free the item with a plunger, its time to call an expert before a huge emergency develops. DON'T PUT OFF, FIX WHILE THE ISSUE IS SMALL. If more than one toilet is backed up.
Hot Water Heater
It is always smart to regularly provide maintain to your water heater and drain the tank to prevent sediment buildup. Build up like this in you Hot Water Heater can reduce your water heater's energy efficiency and also clog your water lines. Avoid these problems and increase the life of you unit by flushing the tank.
Follow these simple steps to flush a hot water heater:
Tun off the electricity to the water heater or tun off the gas to extinguish the pilot. Shut off the cold-water inlet to the water heater.
Connect a garden hose to the tank's drain valve. Locate the draining end of the hose in an area that wont be adversely affected by the scalding hot water.
With the pressure relief valve open, open the drain valve and allow the tank to drain completely. Completely draining the tank ensures that you've removed al the sediment possible.
Close the tank drain valve, disconnect the hose from the valve and aloe the pressure relief valve. Open all the hot water spigots in the house, and turn on the cold-water inlet to the tank.
Close each hot-water spigot as the water begins to flow from it. After all the spigots are closed, turn on the electricity to the water heater, or turn the gas with to run.
Frozen Pipes
Living in Texas, the last thing most people think of is a frozen pipe occurring with their home. However, there are multiple days within the year where are weather can drop below freezing. On these rare occasions be sure to shut off your outside water system and discount your house from your outside bibs during the winter.
If you encounter a plumbing problem, don't hesitate to contact our Fort Worth plumbers. We offer a range of plumbing services, including repair, replacement, and maintenance.