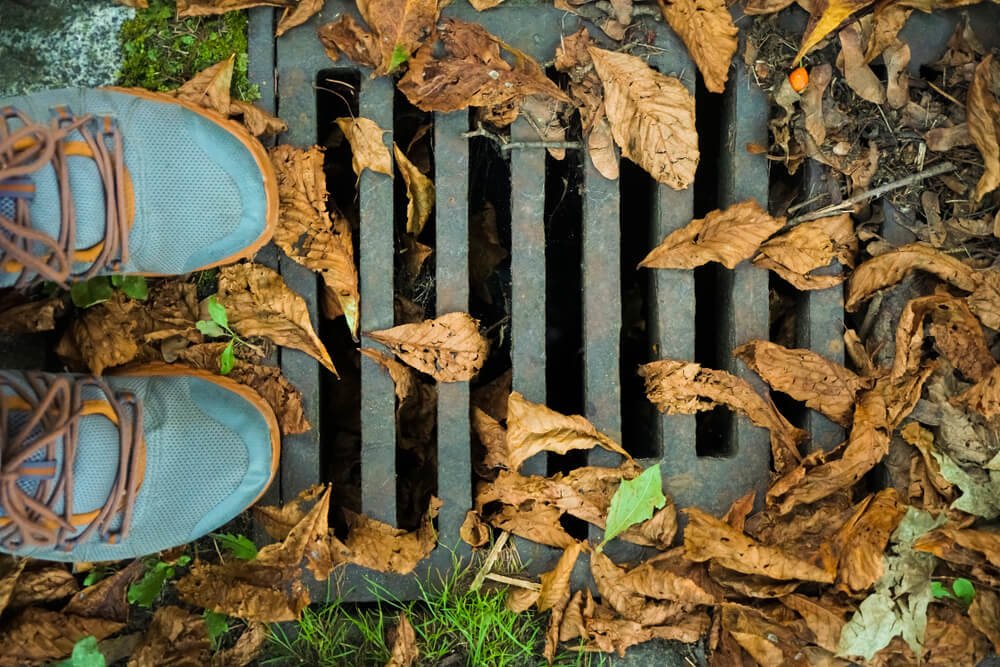 Drain cleaning is such an important plumbing service, it's almost always a smart idea to have it done. However, fall is a particularly good time to schedule drain cleaning, as it's an important season for your system to undergo preventative maintenance. For one thing, there may be a lot of people coming in and out of your house during fall over the holidays, which means more wear and tear on your plumbing. Moreover, did you know that as tree and plant roots look for a new way to find food as the weather changes, they may start to invade your drains? This can result in sewage backups, cracked or broken pipes, or other nasty plumbing emergencies. Learn the signs you should have your drains cleaned this fall, courtesy of our Fort Worth drain cleaning pros at Texas Plumbing Repair.
The Top 5 Signs You Should Have Your Drains Cleaned This Fall Are:
Sewage Smells: If you detect a nasty sewage odor wafting up around your drains, there is an excellent chance that a tree root of other blockage has caused a problem, and you should call for drain cleaning right away.
Bubbling Sounds: Bubbling or gurgling noises coming up from your drains are a sign you may have a plumbing clog. Although you might be tempted to use a store-bought drain cleaner in this scenario, these products contain chemicals that can eat away at your pipes, meaning the best solution is usually to just have your drains cleaned.
Slow Drains: Frequent slow drains are a sign that you are on the verge of a sewage backup, which is an unsafe hazard for everyone in your home. If your drains are slow more often than not, it is best to call an experienced plumber for a cleaning.
Frequent Clogs: If clogs are a common occurrence in your drains, sewage backup may occur on your property. However, even if you are not at risk for a backup, you should still have your drains cleaned, as clogs slow your plumbing system down, and can force you to use your plunger more than you should have to.
Toilet Backups: Toilet backups are a gross inconvenience that nobody wants to deal with. If this happens in your bathroom, especially in conjunction with gurgling or clogged drains, there is a good chance there is a blockage in your main sewer line. You will want to call for a professional drain cleaning ASAP if this is the case, as only a professional plumber will have the tools and technology to provide the thorough cleaning your main sewer line needs.
Schedule your next drain cleaning service with Texas Plumbing Repair today! Dial (817) 799-7327 now, or contact our Fort Worth drain cleaning experts online.