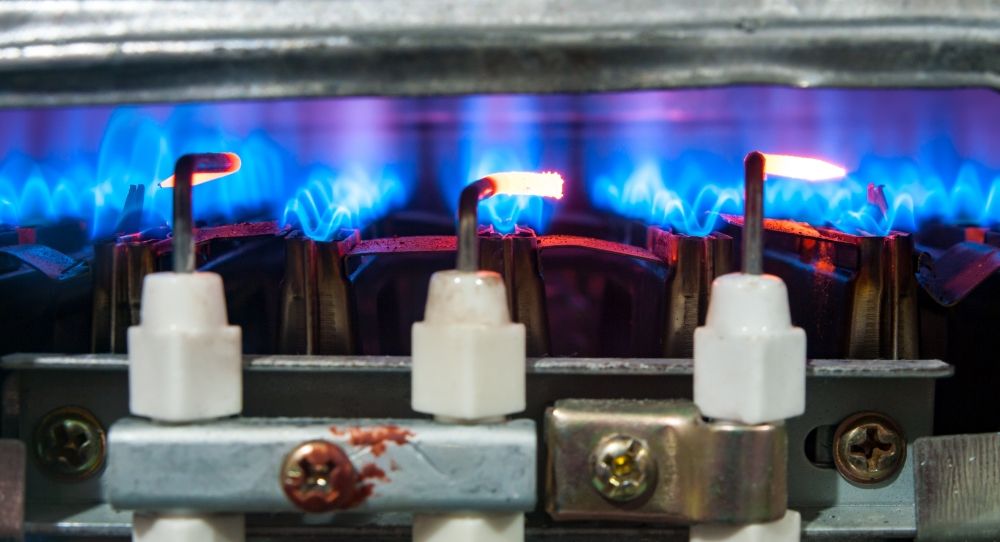 Do you have a big family? Is your house large or filled with old plumbing? Are you tired of waking up to a freezing shower every morning? If you answered yes to any of these questions, then you should call Texas Plumbing Repair to install a new water heater ASAP!
While a well-maintained water heater can last between 8 to 12 years, eventually, there comes a time when it's cheaper to just replace your unit, rather than to keep repairing it. The longer you wait to do this, the greater chance there is your old water heater will break down and even start leaking, forcing you to pay for expensive property damage. Keep reading for more reasons why you should replace your water heater this winter, and make sure to call our Fort Worth water heater experts for your home and business!
The Top 3 Reasons You Should Let Texas Plumbing Repair Replace Your Water Heater This Winer Are:
More Hot Water: As the weather grows colder, your heater will have to work harder to provide the warm water that you and your family need. This is why it's better to replace your water heater before it gets too chilly out, as the costs of operating an older water heater are just going to rise over the next few months, even as the effectiveness of your unit decreases. By installing a new water heater before a cold wave sets in, you can make sure that you, your family, and any guests who are coming to stay with you this Christmas get to enjoy consistent hot water over the holiday season.
Greater Savings: Modern water heaters have greater energy efficiency than traditional models, meaning they are designed so that you pay less for more consistent hot water. So by installing a brand new, top-of-the-line water heating system now, you will not only be ready to face the strain the winter months put on your equipment, but experience fewer water heater repairs and lower operating costs in the future, too.
Longer Lifespan: Because modern water heaters are built to be green-friendly and energy-efficient, they also last longer. In essence, newer water heaters waste less energy, so they have a longer lifespan, meaning you experience greater savings for years to come. To enjoy consistent temperatures, lower energy costs, and fewer repairs this winter and beyond, call a technician to upgrade your water heater today.
Texas Plumbing Repair is available by phone now at (817) 799-7327, or you can click here to send us a message online.