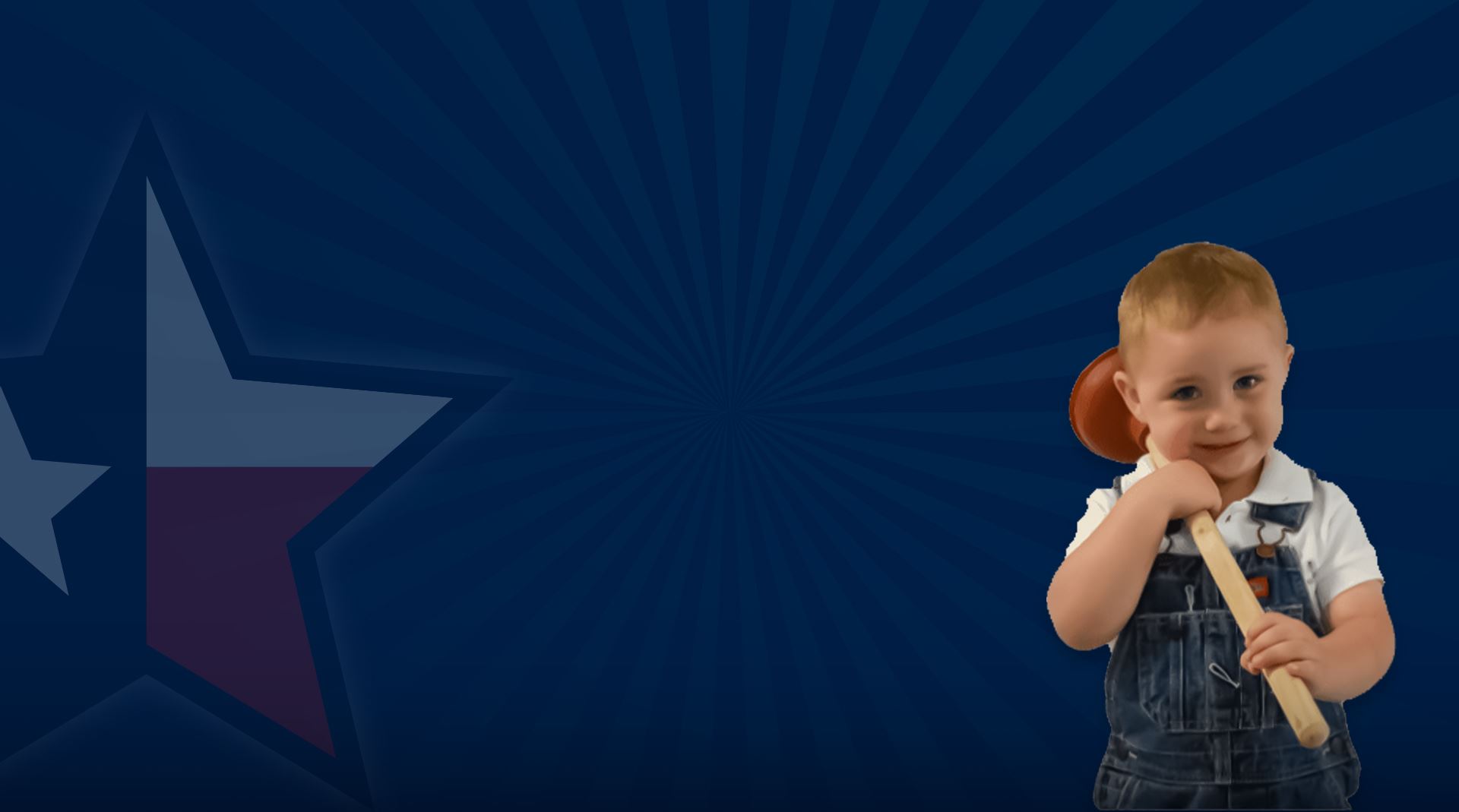 Get Texas-Sized Savings from Your Water Heater
From washing our hands and bodies to cleaning our dishes and laundry, we rely on our water heaters around the clock. It's no wonder traditional water heaters account for up to 17% of our home's energy consumption. Fortunately, this doesn't always have to be the case with the introduction of tankless water heaters. As the name suggests, a tankless water heater does not utilize a storage tank to heat water. It heats only the water you need instead of heating a full tank of water which wastes energy.
If you are interested in a tankless water heater, reach out to Texas Plumbing Repair 24/7. We are proud to be one of the leading plumbers to offer this energy-efficient water heater in the Fort Worth area. With our team of experienced technicians, you can rely on us for all your tankless water heater needs including installation, repair, and maintenance.
For more information, please don't hesitate to contact us at (817) 799-7327.
Is a Tankless Water Heater Right for My Home?
If you are in the market for a new water heater, you may want to consider getting a tankless unit. According to energy.gov, switching to a tankless water heater can increase your energy savings by up to 27 to 50%. A tankless water heater also lasts up to 20 years or double the lifespan of a traditional tank water heater.
Other advantages of a tankless unit include:
Saves space, which is perfect for small homes
Requires less maintenance since there are fewer parts
Delivers up to three gallons of hot water per minute, so you won't have to wait long for your water to heat up
The only downside to a tankless water heater is its higher upfront cost. However, with the Texas-sized savings that you'll get from your energy bills month after month, your tankless water heater will practically be paying for itself! Additionally, if you have a larger household and are are afraid of running out of hot water, we can always install multiple tankless units to make sure you'll always have hot water when you need it.
Your Water Heater Experts in Fort Worth
Texas Plumbing Repair 24/7 is the plumber you can count on for all your water heater needs. Each member of our team is extensively trained and certified to work on most brands and makes of tankless water heaters. Whether you are looking to install or repair an existing unit, we can do the job the right way every time. We are also available around the clock should you need emergency tankless water heater services in Fort Worth or nearby.
Dial (817) 799-7327 today or schedule an appointment online. We look forward to serving you!